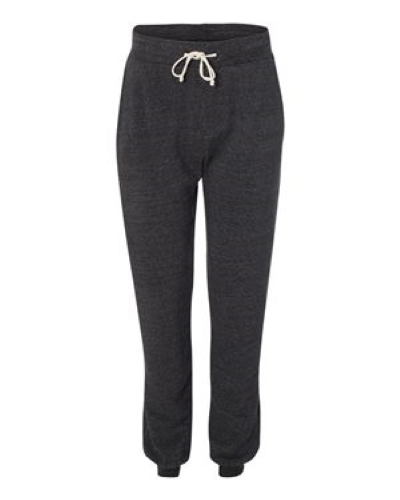 Alternative Apparel Dodgeball Sweatpant – 9881
Color:
Pricing
---
*Note that pricing is estimated and needs to be confirmed after reviewing your art. CA residents pay sales tax and shipping costs are added unless you pick-up from us. Pricing per shirt is a bit higher for 2XL sizes and above.
Description
---
This sweatpant from Alternative Apparel may be the softest sweatpant that we are aware of in the known universe. It is quite lightweight and a slimmer fitting unisex style. It is made of a durable triblend (50% polyester, 25% cotton, 25% rayon) fabric, which means that even though it is very lightweight it will endure many washes and only get softer over time.
Fit:Slim Fit