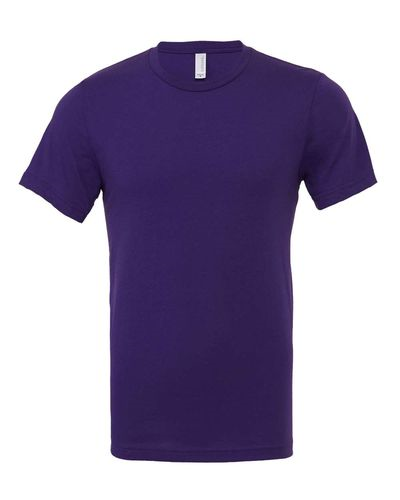 Bella+Canvas Soft Cotton T-Shirt – 3001
Color:
Pricing
---
*Note that pricing is estimated and needs to be confirmed after reviewing your art. CA residents pay sales tax and shipping costs are added unless you pick-up from us. Pricing per shirt is a bit higher for 2XL sizes and above.
Description
---
This Bella+Canvas style has been a popular lightweight soft cotton option for a while. We prefer the Next Level style #3600 option in this price range, but if you are looking for a particular color or have used the Bella+Canvas Soft Cotton T-shirt before this is a good choice.
One thing that is quite unique about this style is that it comes in a wide range of sizes (XS-4XL) in every color, which is unusual for the soft cotton t-shirt category.
Fit:
Slim Men's Fit