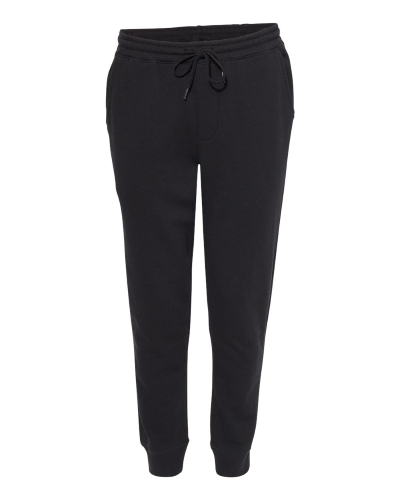 Independent Trading Co – Midweight Fleece Pants – IND20PNT
Color:
Pricing
---
*Note that pricing is estimated and needs to be confirmed after reviewing your art. CA residents pay sales tax and shipping costs are added unless you pick-up from us. Pricing per shirt is a bit higher for 2XL sizes and above.
Description
---
This is a solid sweatpant choice that is in the mid range of cost. It's soft, mid-weight, and loose fitting. And it has pockets.
Fit: Loose Fit